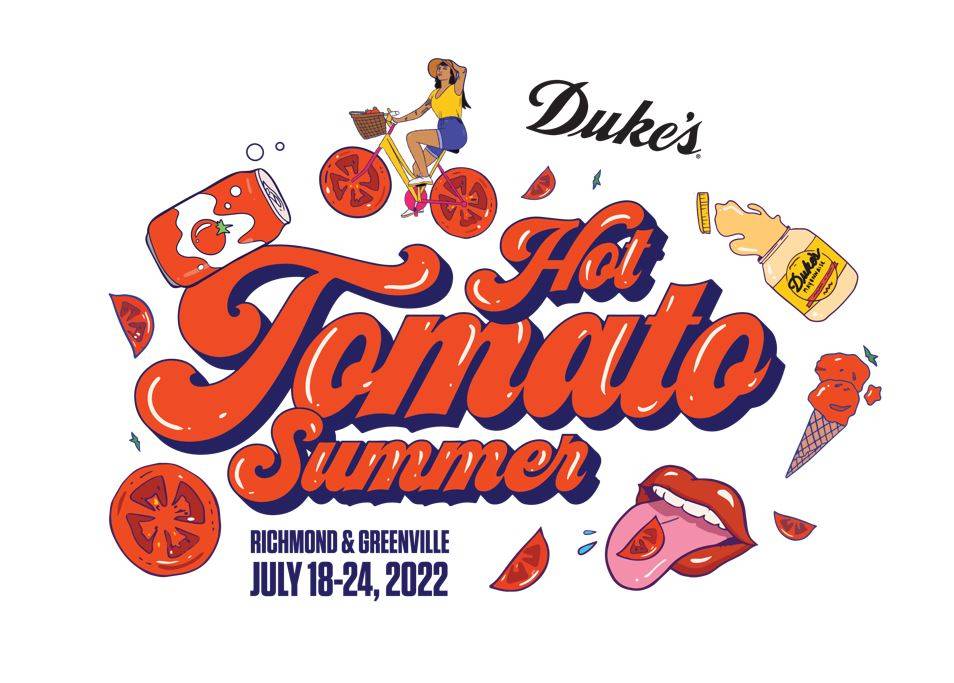 SEE Y'All NEXT YEAR, HOT TOMATOES!
Thank you to all the participating restaurants, diners and 'mater lovers who helped make year #2 of Hot Tomato Summer a success. We're already excited for 2023 and are looking to expand Hot Tomato Summer to more southern cities. Could yours be next?!
Follow Duke's Mayo on social media so you don't miss out on any info about Hot Tomato Summer.
In the meantime, continue to celebrate summer's favorite pairing – tomatoes & mayo. Shop dukesmayo.com and use the promo code HOTTOMATO for 15% OFF!
2022 Participating Restaurants
Duke's values and supports the Richmond and Greenville restaurant industries, and hopes to continue our partnership with the communities. In addition to our partnership, Duke's and Sauer Brands will each be donating $5,000 to help support Shalom Farms and Mill Village Farms and raise awareness of the food divide.